TREE REMOVAL
Although we specialize in tree removal, it is always our goal to preserve your trees for as long is possible. However; dangerous trees over houses, dead trees as well as some other instances where trees are too close to the house can cause damage to your foundation, roof and other areas. Therefore, these damaging trees need to be removed before they cause irreversible damage. Our crew uses great caution and skills to determine the best options and remove potentially damaging trees in a safe and efficient manner.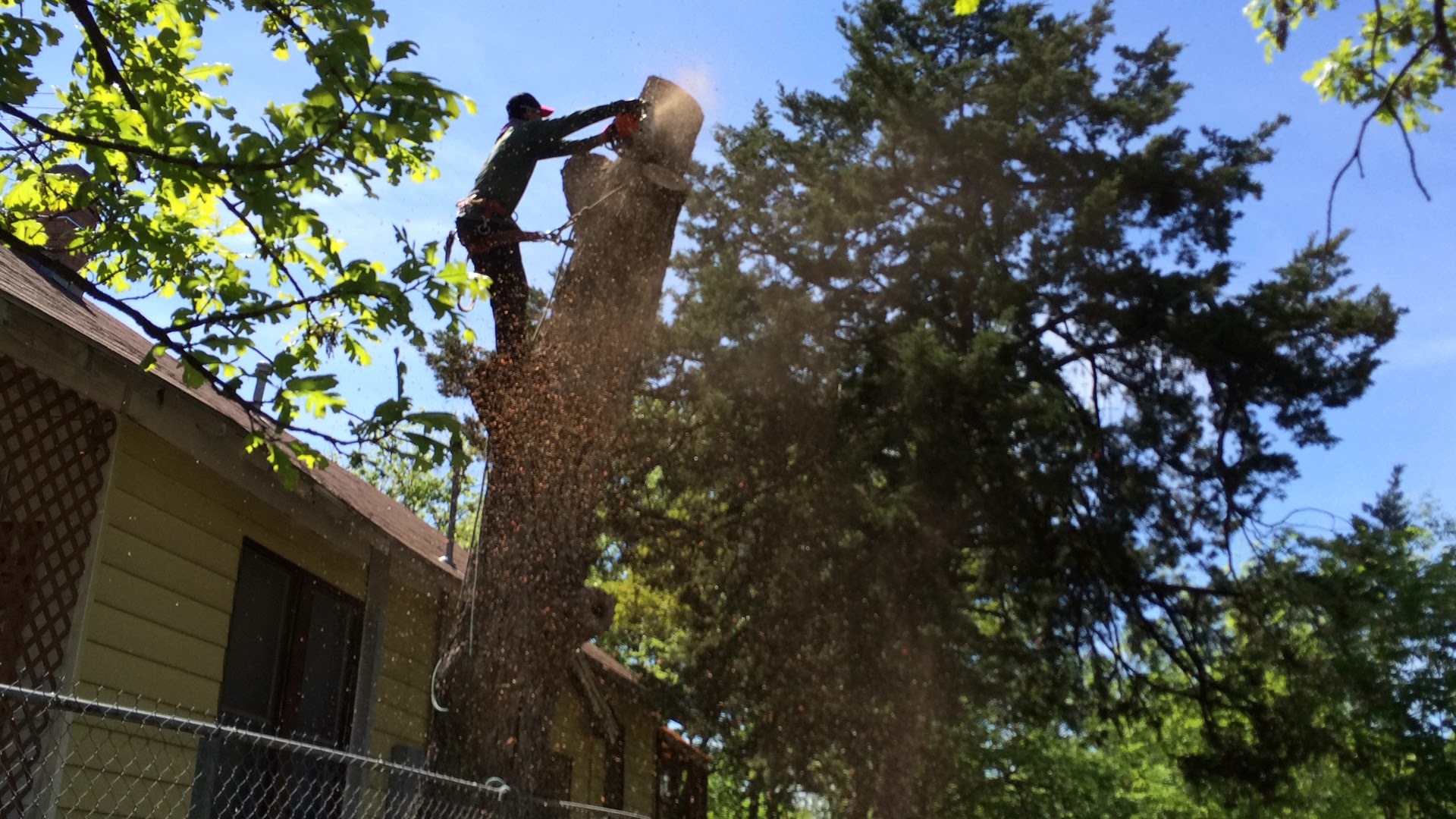 Tree Trimming
Tree trimming and pruning is very important to preserve your tree's overall health and increase its value. During our consultation, we listen to your your concerns and together we work to find the best possible solution for your tree needs. Because every tree service project is different, the project's timeline and cost varies depending on the details of each project. However, we do believe in providing the most affordable tree services to our customers.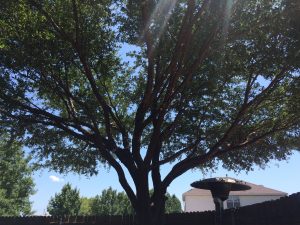 Stump Grinding
There are many different reasons why you should have your tree stump grinded. Various reasons include: the tree stump may not be aesthetically pleasing, or perhaps you want grass to grow where the tree stump is, or maybe you keep hitting the stump when mowing or even when you are walking in your yard. No matter what the reason is or how big the tree stump is, we can help. We can remove tree stumps from 6-8 inches below the surface.
If you are unsure what might be under the ground below the tree stump such as a water pipe or gas line, you should call 811. This is a free service that is also Texas state law. They will send someone out to have the underground utilities marked before any digging. This is to keep you and our crew safe.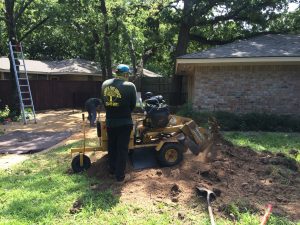 LAND CLEAN UP!
If you own or just purchased land that needs some clean up work such as removing vines, bush trimming, bush removal, stump grinding, weed eating, grass mowing, tree trimming, tree removal, etc, we can help! Schedule a appointment by filling out our Contact Us form for a free quote.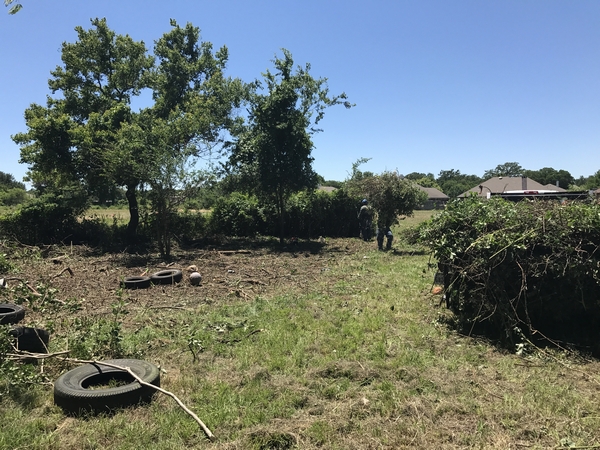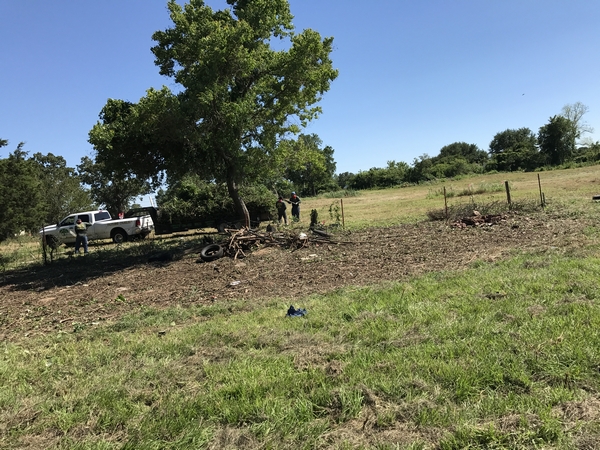 If you have a tree service that is not listed on this page, please give us a call or fill out the contact form, we may be able to help. We offer free consultations and provide you with affordable tree services and a fast turnaround time.